Welcome to MALII THAI KITCHEN
This restaurant provides you with nice food and a place to rest after a long walk around Wards Island Pedestrian Bridge. Thai cuisine provides flavorsome meals at Malii. This place offers you tasty pork belly crispy, fried prawns, and chicken pad thai. Good mango sticky rice, ice cream, and rice cakes have a pleasant taste. This spot offers a delicious wine selection. A selection of great iced tea, Thai iced tea, or iced coffee is offered to guests.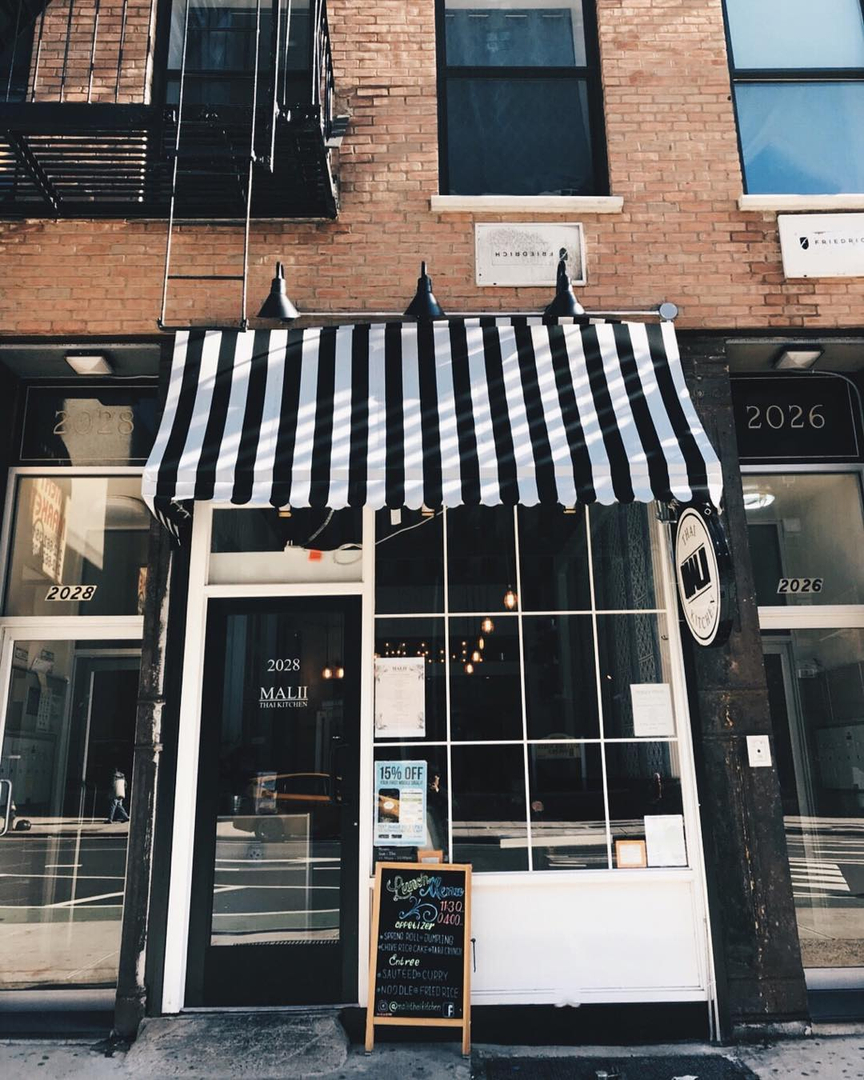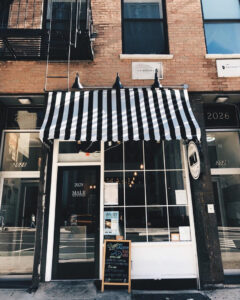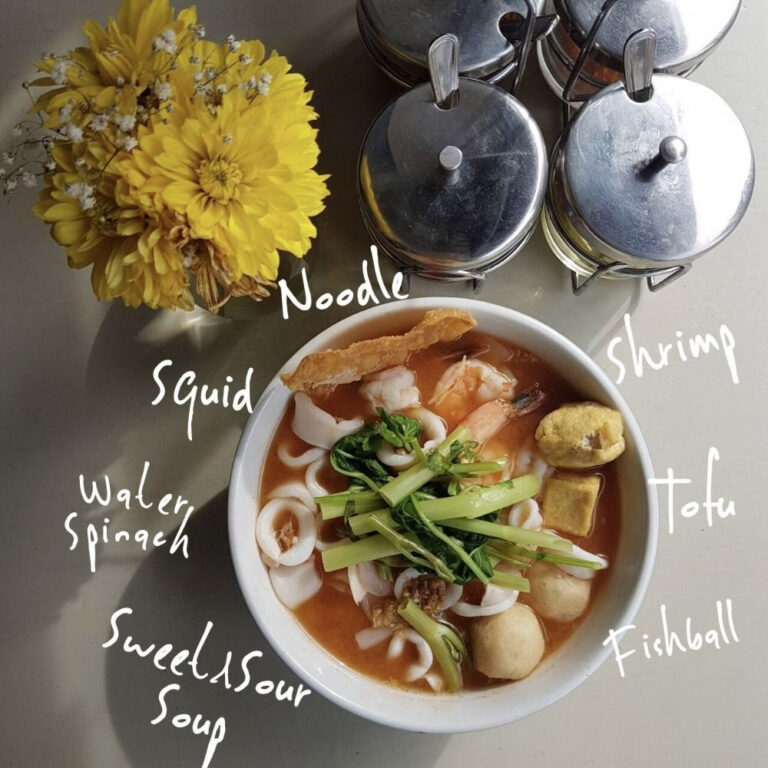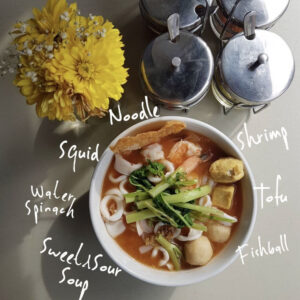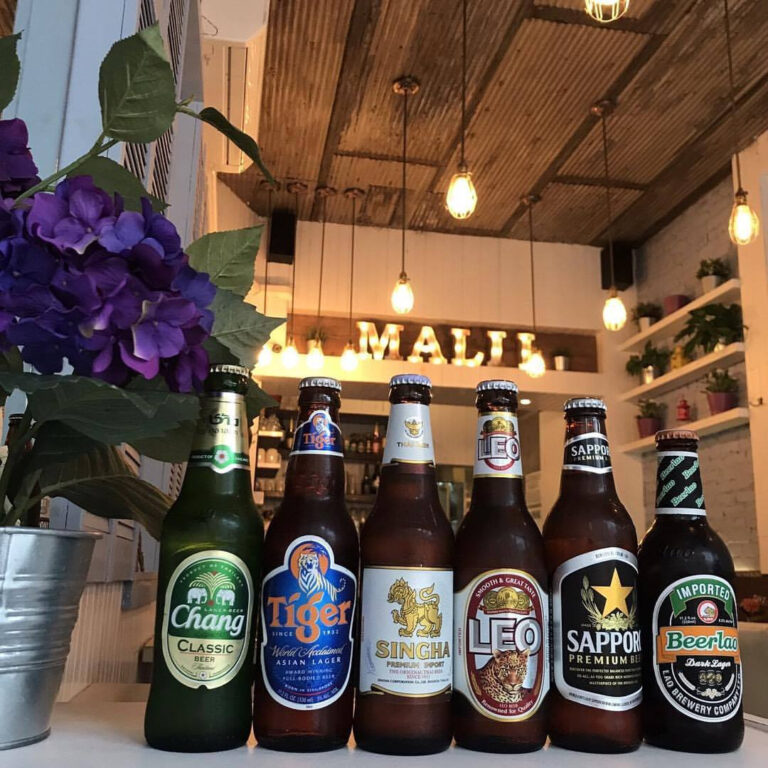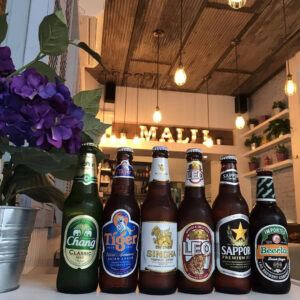 Introduction Regarding Japanese cuisine and noodles, Somen and Soba are two popular varieties, often in a delicious showdown. Both noodles...
Read More